About Us
Our audit team is well versed in all aspects of royalty compliance, bringing over 20 years of combined experience. We have developed and improved audit programs for some of the biggest corporate licensors.
About Neena M. Gordon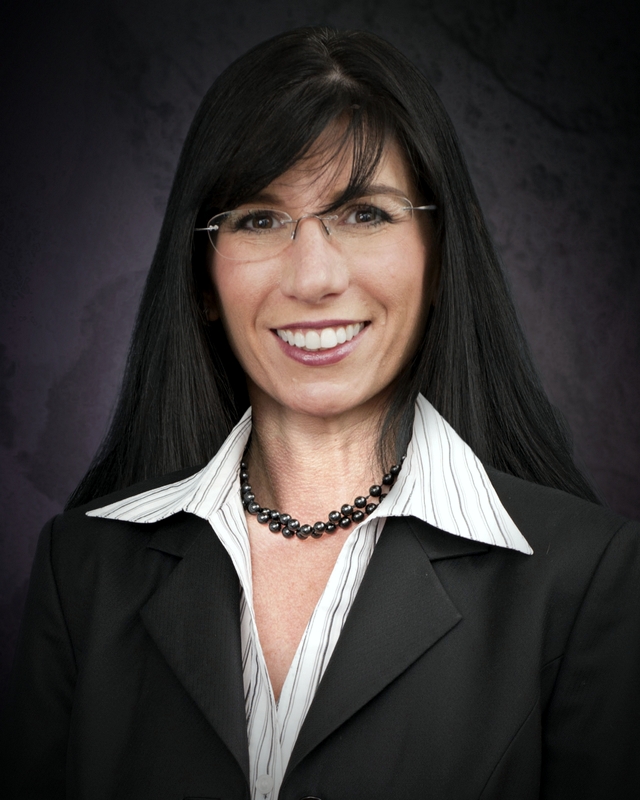 As former Vice President of Royalty Compliance for one of the country's largest corporate trademark licensing agents, Equity Management Inc., Neena managed the audit programs for over 20 major licensors, including General Motors, DrPepper/7Up, Kawasaki and Whirlpool/Maytag. Neena was in the unique position of supervising the entire audit process including selection of audits, development of procedures, selection and engagement of audit firms and settlement of audit claims. In addition to this, she and her staff performed 10-15 field audits per year. This broad range of experience gives her a very well rounded view of the entire audit process, essentially being in the position of both auditor and licensor. From this, she has developed a very comprehensive yet practical audit process. The core audit procedures and reporting format developed by Neena have become the procedural standard used by a number of the country's top royalty audit firms.
As a Senior Manager at Moss Adams LLP, Neena was the first manager to specialize in licensing royalty audit and she was instrumental in that organization's penetration into the licensing industry. She also gained a wide range of experience performing audits in the firm's existing core markets including music, publishing and fashion.
Neena is a graduate of Oregon State University with a BS in Accounting.
In 2007 and 2011 she was a panelist at the LIMA Licensing University.